Jay Kates was born and raised in West Columbia, South Carolina. He attended Lexington District Two schools and graduated from Airport High School. He went on to further his career in the field of water and waste water treatment and environmental services.
Jay has over 35 years experience in waste water treatment and environmental services. He has served as a council member and Mayor Pro-tem for the Town of South Congaree, South Carolina. He continues to help the local businesses grow and build the local community.
Water Systems Incorporated is a family owned business, started by his parents, Jack and Joan Kates, in 1980. Jay took over company operations of Water Systems Incorporated in 1999. Today Water Systems Incorporated is still family owned and operated and have grown to be one of the top contract services in South Carolina.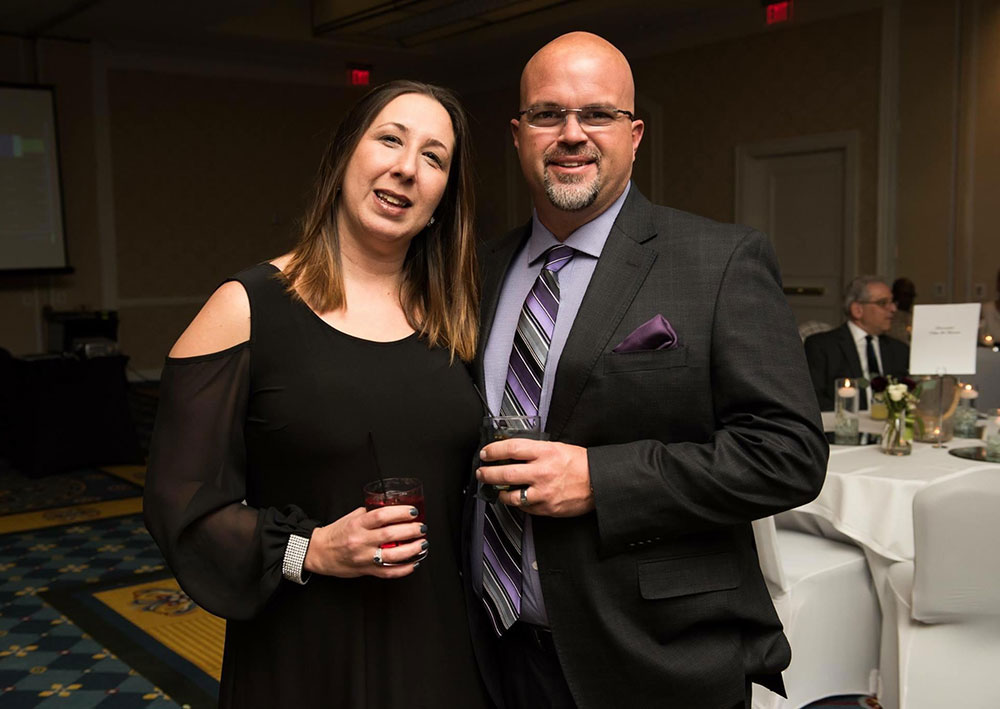 Our goal in serving ​the community
​Our goal is to treat every customer with professionalism and courtesy while doing the very best we can to meet your needs. We will do the job efficiently to complete the task while keeping the customer in mind throughout the whole process. We pride ourselves in doing the very best we can for our community and building trust with clients.
Why family owned and operated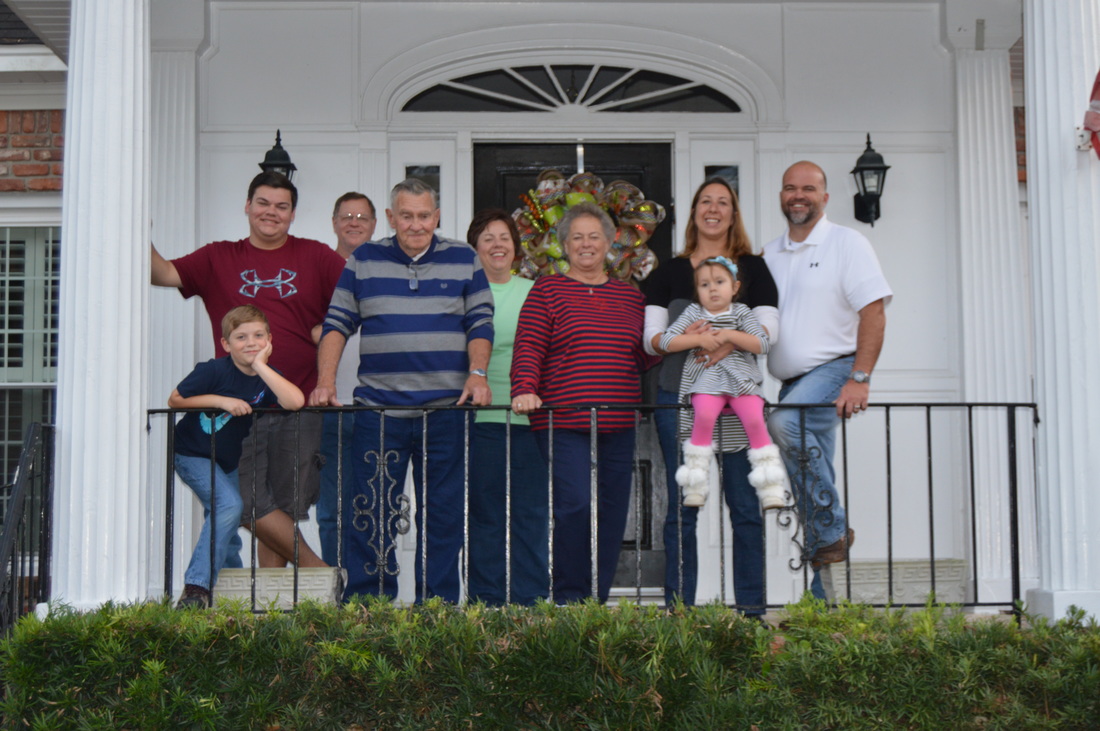 We believe that keeping a business in the family helps uphold core values that have been important to us form the start. Such as the belief that honesty is always the best policy and that trust has to be earned. We believe in being dependable, reliable, loyal, and always committed to the consumer.
Memberships and organizations
WEASC Capitol District
WEASC Lower Savannah District
SC Rural Water Association
Ducks Unlimited
South Carolina Wild Turkey Federation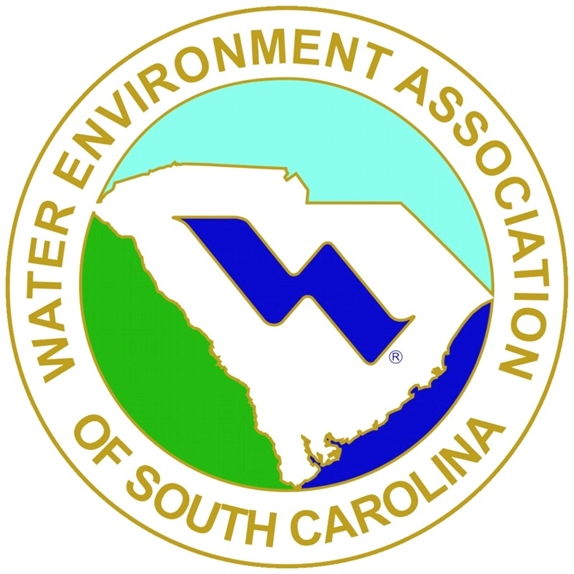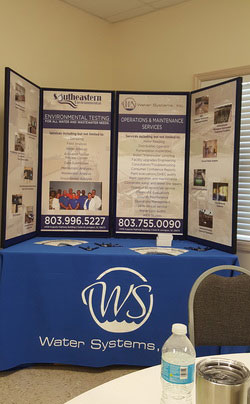 We attend local and state wide conferences furthering our relationships with neighboring companies and businesses. We believe keeping business local helps grow our state economy.
Giving back to the community
Water Systems Incorporated is very involved in giving back to the community. We sponsor annual events for the Brain Injury Association of South Carolina, make monthly contributions to St. Jude Hospital, donate yearly to the SC Shriners and support local sporting events.